Put your patient's feet in good hands.
Providing comfort and care in the Pacific Northwest for more than 40 years.
The first step towards better health
Foot problems left untreated can cause unnecessary pain and suffering. Poor-fitting shoes will only make things worse.
But together, through our Practitioner Referral Program, we can help people take their next step on the path to feeling better and living fuller lives!
For more than 40 years, Shoe Mill has been a trusted, local source for helping people find proper fitting shoes. Our highly-skilled and knowledgeable fit specialists not only help fulfill doctors' recommendations but can make suggestions for additional comfort as well.
Trusted by doctors throughout the Pacific Northwest
Here's how our Practitioner Referral Program works:
Feel confident in sending your patients to any of our convenient locations for the best in customer care.
Plus, when your patients provide your referral, they will receive an in-store discount on any shoe purchase!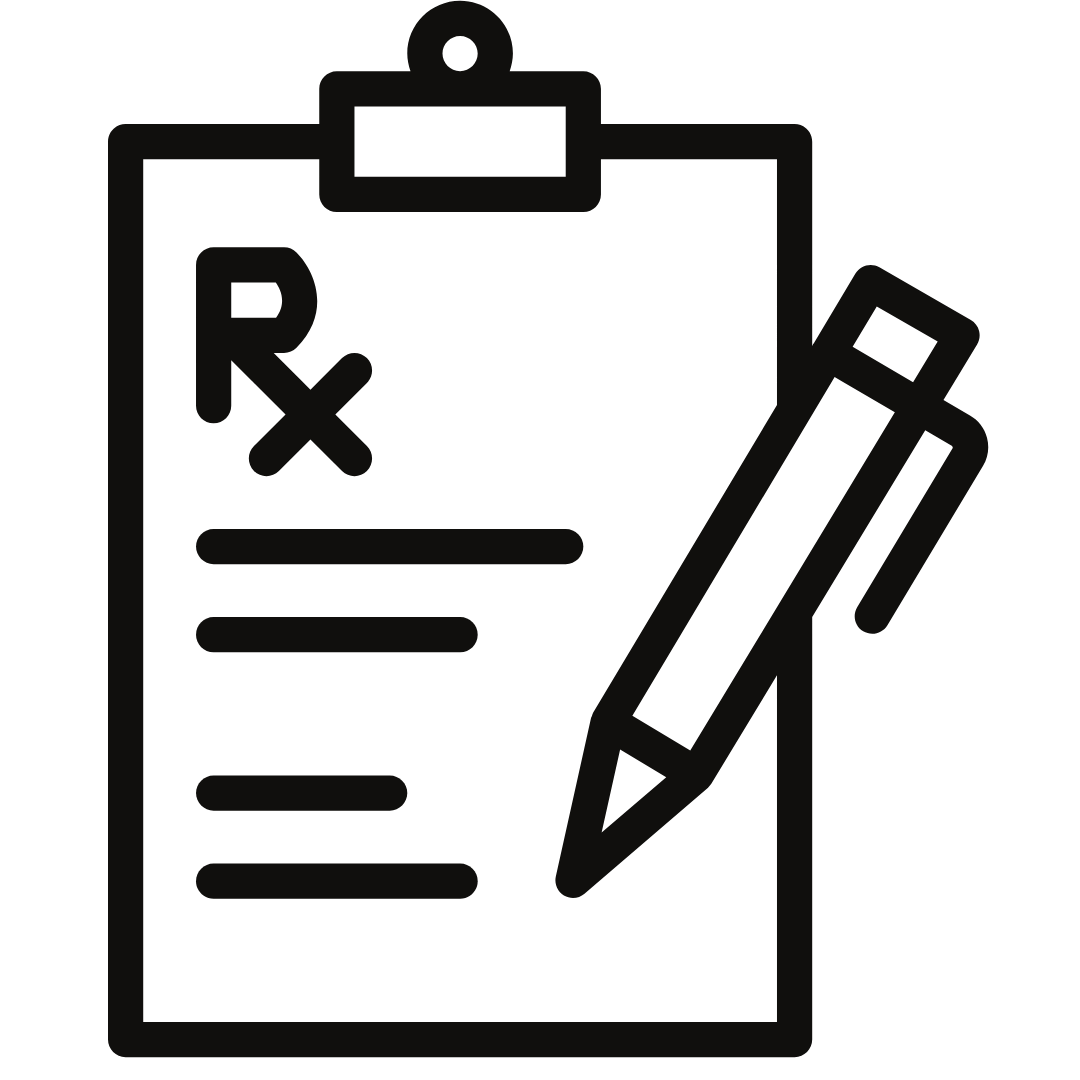 Refer a patient to Shoe Mill locations using our Practitioner Referral pad

Your patients can visit any of our six locations to receive the best in customer care and selection.
We'll take care of your customer by offering a discount, applied at purchase!
Let us help your patients find comfort at every step!
Sign up to receive your free practitioner pad! It's the first step towards referring your patients to the best in footwear comfort and care in the Pacific Northwest.